I figure i'd share my adventure with the build of the 7. [also an effort to bring something to the table for OF to BS about]
What it was:
1993 Touring blk/tan
GT4094 68mm ind/94mm exd .96 turbine
Microtech LT10S fuel computer
bla bla bla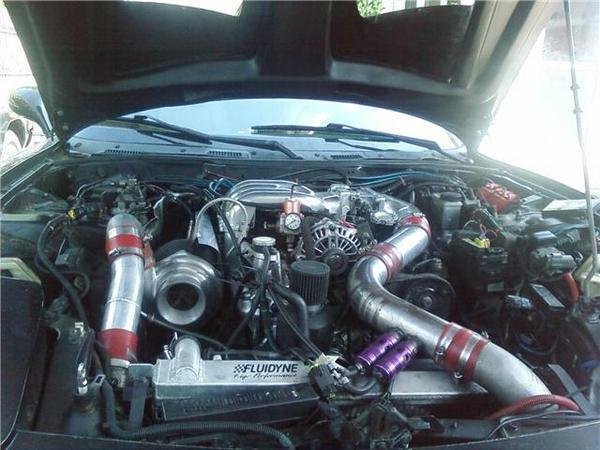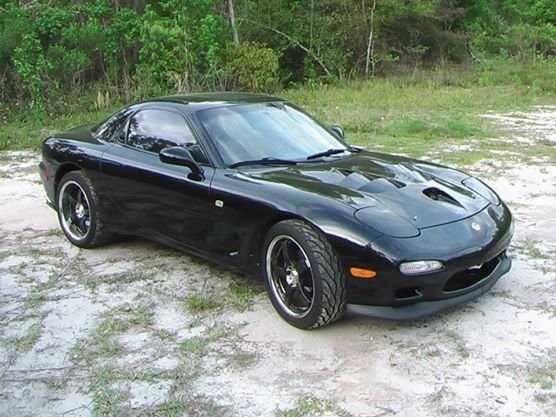 Heres why I decided to swap it. It had a Kissimmee wiring job by a local shop who will remain unnamed.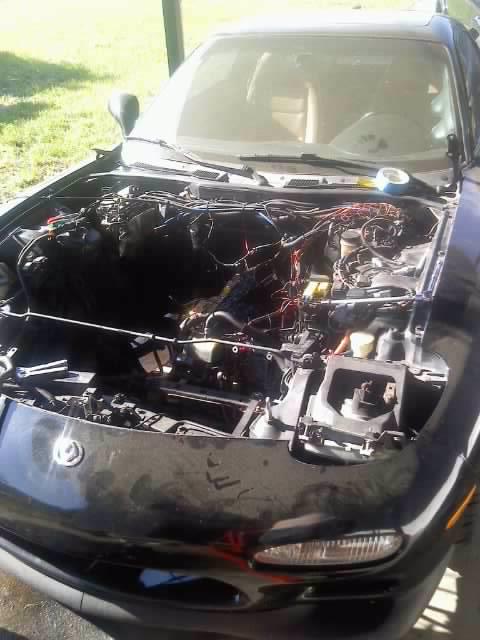 I also needed the money to help take care of my niece, which some select people know about.
So I sold the rotary setup and started fresh.