Pick this up brand new from Central Florida Power sports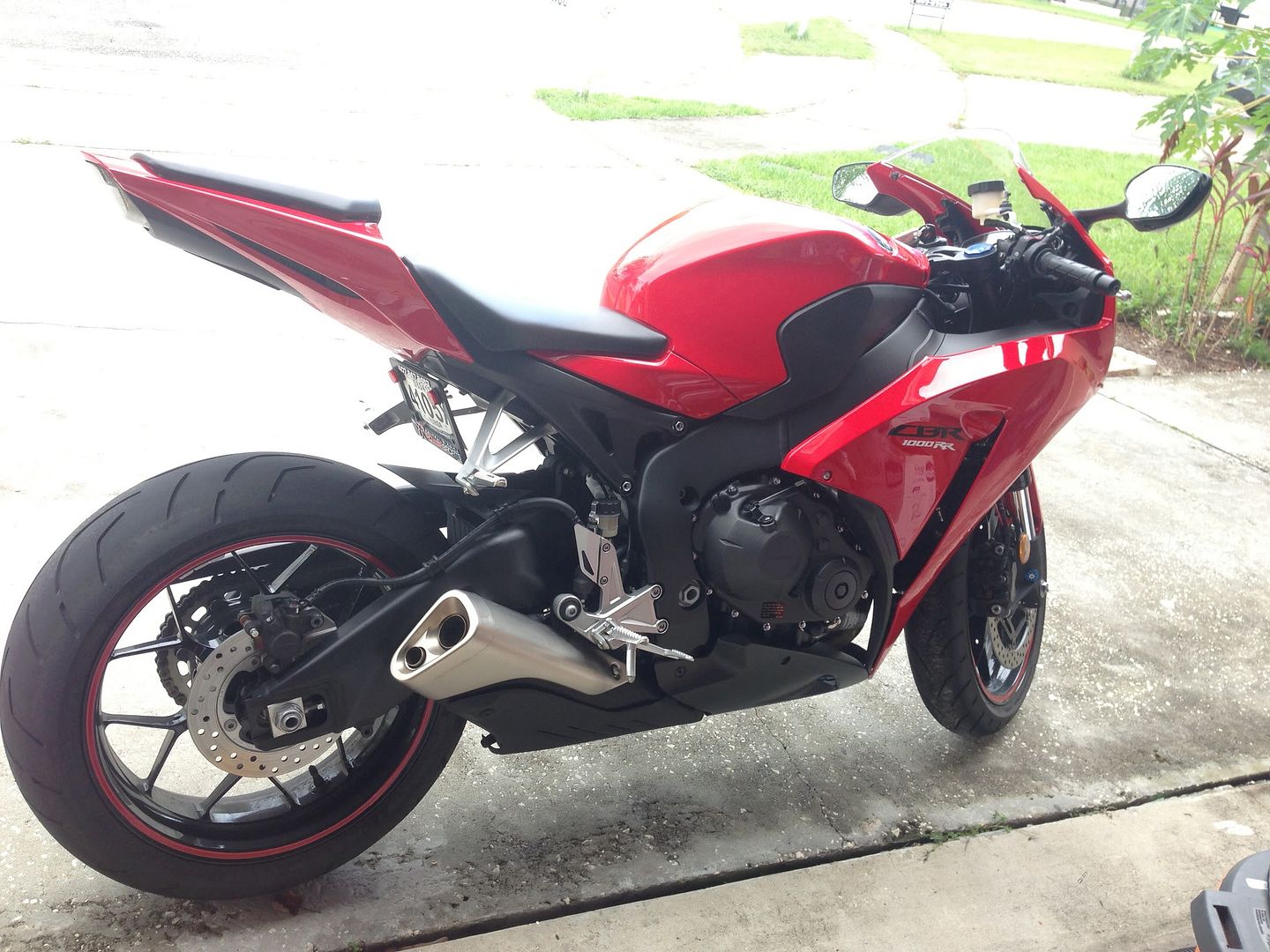 So far I've cleaned it up with a few mods like the tst industries fender eliminator, soldered ultra white led drl, Driven D3 grips, throttle meister, ASV C5 shorty levers, Saddlemen seat etc.
Also have Taylormade slipon, and few other mods.
Rides like a dream. The gsxr 600 was fun to "cruise" but this is day and night.
Will post a few updated pics soon.
Need a tune soon and also have the suspension tuned for me if anyone knows a specialist.